Registrasi Seminar
"TeamRICH : Mengubah Tim Anda Menjadi Pemenang"
"TeamRICH : Mengubah Tim Anda Menjadi Pemenang"
- Bersama Coach Marvin Suwarso -
---
Dalam setahun belakangan, perusahaan kita berkembang pesat. Kita membuka banyak outlet dan merekrut karyawan baru. Hal itu membuat tim kita menjadi ada gap antara karyawan lama dan karyawan baru. Semenjak dibimbing oleh ActionCOACH, tim kita menjadi tidak ada gap antara karyawan lama dan kayawan baru. Lalu, performa dan produktifitas tim menjadi meningkat.

- Fadly Sahab, Owner ZAP Indonesia -

Di mini workshop ini, Anda akan dapatkan :

Langkah-langkah kunci untuk menciptakan tim pemenang
Pengetahuan tentang keadaan employee engagement saat ini
Cara meningkatkan engagement dalam tim Anda
Perilaku kunci yang akan menentukan keberhasilan tim Anda
Bagaimana untuk menempatkan orang yang tepat di tempat yang tepat

Kapan : Kamis, 16 Maret 2017 13.30 - 16.00 WIB Dimana : Hotel Veranda Meeting Room Lantai 1, Jl. Kyai Maja No. 63, Kebayoran Baru, Jakarta Selatan HUBUNGI 021 2567 5775 sales@actioncoachsouthjakarta.com Investasi : 450,000,- FREE buku Instant Cahflow bahasa Indonesia senilai Rp150,000,- Tempat terbatas ! Daftarkan Diri Anda SEGERA
---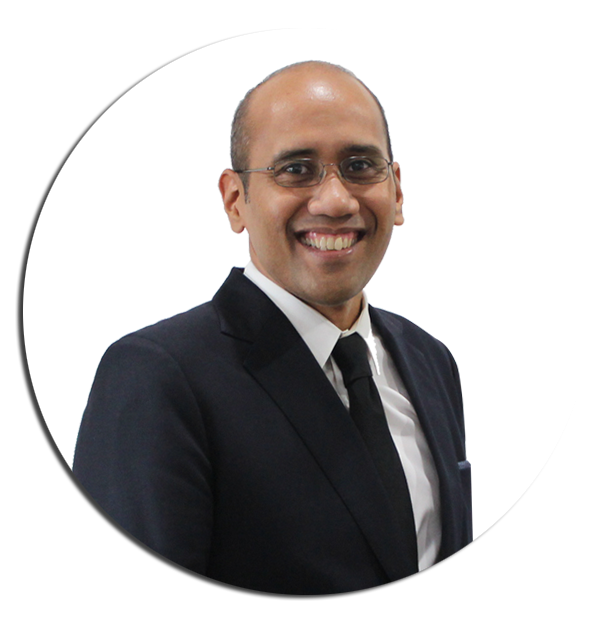 Facilitated by: Marvin Suwarso, Firm Owner and Business Coach of ActionCOACH South Jakarta

Coach Marvin banyak dikenal sebagai seorang coach, pelatih, fasilitator, pemilik usaha, investor, dan co-owner ActionCOACH South Jakarta. Beliau telah banyak membantu klien-kliennya dalam mendapatkan lebih banyak profit dengan cara meningkatkan sales, mengurangi biaya, mengatur arus kas serta meningkatkan produktifitas tim. Coach Marvin juga telah memenangkan Coach of The Year untuk Asia Pasifik atas integritas dan komitmennya kepada klien-kliennya.